Rogers Plumbing & Trenching is a family owned company serving Roanoke since 1997. Water, septic, & sewer lines, trenching, & septic system repair.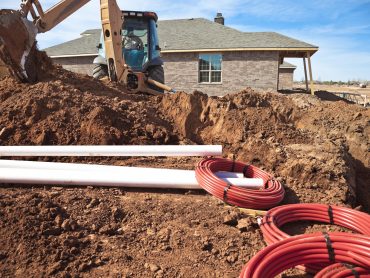 Bring fresh water into your home or business with water line repair and installation from Rogers' Plumbing & Trenching.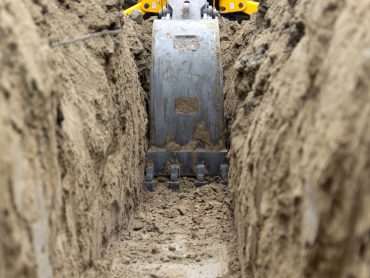 Sewer Lines clog, leak, and break every day. Choose us for the reliable sewer line replacement and installation you need.
Turn to our Roanoke, Virginia, company for prompt and dependable septic system repair and installation in your time of need.
We used Rogers Plumbing  to replace our sewer line recently.  They did a great job, and we were very pleased with the work they did.  They finished in a timely fashion, and the price was good and fair.  Mr. Rogers and his grandson, who works with him , were friendly and trustworthy.  The finished product is working great, and we would definitely recommend Rogers Plumbing.